BUILDING SEMINAR
Book a no-cost planning seminar at your church.
Execute Your Dream
Our company specializes in helping congregations see their vision through to reality.
Drive Down Costs
Cutting costs begins at the planning stage. Let our experts help you get the most out of your dollar.
Analyze Needs
Wants and needs can be two different things. Our years of experience can help guide you toward your ideal facility.
Tap Experience
In the building industry, experience matters. Let us champion your project for you today.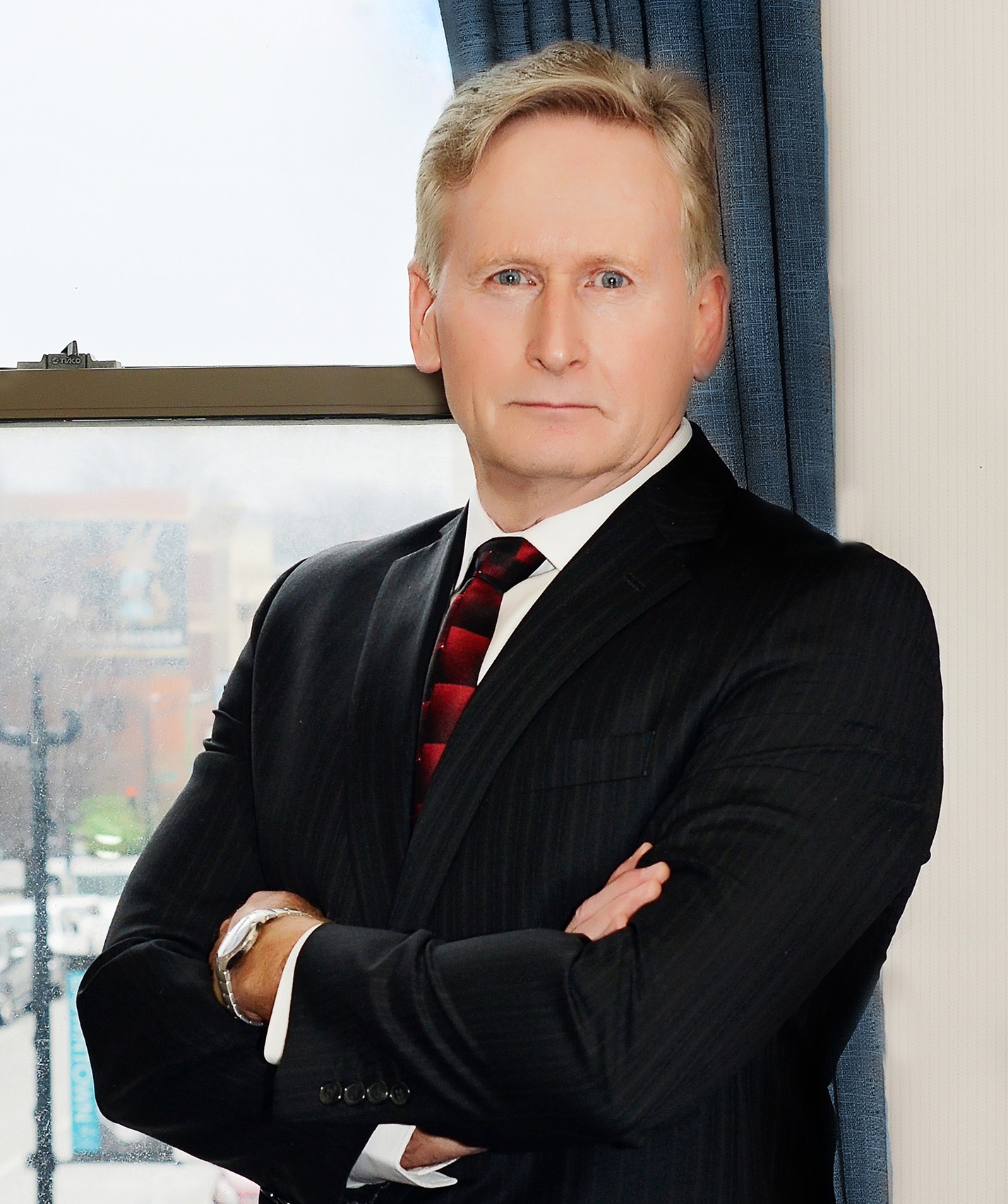 Thomas Walker
President and Founder
Mr. Walker served as Senior Vice President with a National Church Design/Build company for which he consulted and planned over $200 million dollars' worth of church building projects. Mr. Walker's 15 years with this National Leader in church design and construction afforded him the privilege of having worked with architects, engineers, construction managers, estimators, and financial advisors. His work experience gained him a much broader, more-in depth, and a "Big" picture understanding not typically available to the majority of Professionals in this field. Identifying how facilities interact with a Church's mission and ministry takes years of experience to acquire.
Marcy Conkright
Vice President of Client Relations
For the past three years, she was an Executive Administrator for a National Church Design/Build firm. During that time, Mrs. Conkright located ministries in need of expanding their facilities, and was instrumental in moving forward building visions to reality. Mrs. Conkright's polished and professional demeanor contributes greatly to her exceptional ability to establish quickly trust and confidence among ministry leaders.  Mrs. Conkright's sense of commitment to others is a valued attribute that helps to drive forward the projects she oversees.
See what people
are saying about us
As head of the building committee, I couldn't have asked for a more timely and valuable lesson on design/build systems than what this Seminar provided.
Pastor Poynter
Well worth an hour of our time.  We learned how to save tens of thousands of dollars during the no-cost and no-obligation seminar.  I recommend every church listen to this seminar before they do anything.
Build Commitee
Don't make any decisions or plans for your building project until you have talked to Mr. Walker.  His presentation is motivational, inspirational and educational.
Pastor Peden